Disclaimer: Due to the current uncertainty regarding coronavirus, many events are being cancelled. Please contact the event organiser directly via the contact details on the listing if you are unsure.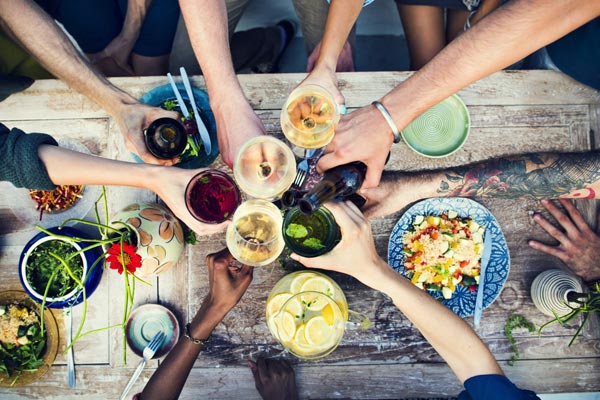 Supper Club with Peter FitzSimons
Thu 10th Dec 2020, 6:30 PM - 9:30 PM

252 Centennial Rd, Bowral NSW 2576
Join Peter FitzSimons to discuss his new book, Breaker Morant

About this Event

Bestselling author Peter FitzSimons is a brilliant storyteller, journalist and public speaker. His passion is to tell Australian stories: of great men and women, and of stirring events in Australian history. His books include Burke and Wills, Monash's Masterpiece, Kokoda, Ned Kelly and Gallipoli, as well as biographies of Sir Douglas Mawson, Nancy Wake and Nick Farr-Jones.
His newest book is Breaker Morant.
It's an epic story of the Boer War and Harry 'Breaker' Morant: drover, horseman, bush poet – murderer or hero? With his trademark brilliant command of story, Peter FitzSimons unravels the many myths and fictions that surround the life of Harry Morant.
Please note:
Tickets include dinner - one course and a glass of wine.
Tickets include a copy of Breaker Morant. Peter will sign copies on the night.
Please let us know if you'd like to sit with a friend. Please note that smaller groups will be seated with others to make up tables of 6, 8 or 10.
Covid-safe event: only 100 tickets available for sale (non-refundable). If you are unwell, please do not attend.
If you are unable to attend this event but would like a signed copy of Breaker Morant, please call The Bookshop Bowral on 02 4862 1634 to place your order. Peter will even dedicate it to you or a friend.