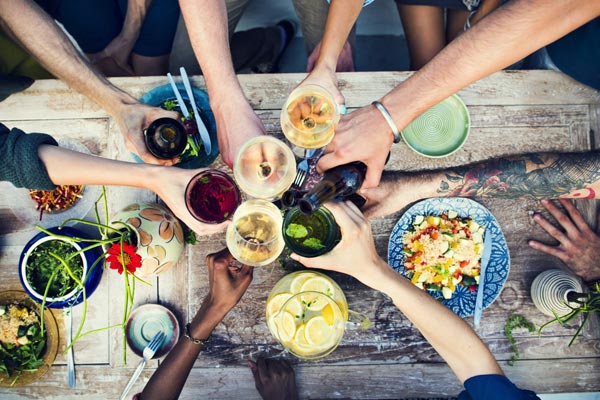 Stones Corner Booking - Dinner
Thu 25th Feb 2021, 6:30 PM - 7:30 PM

16 Old Cleveland Rd, Greenslopes QLD 4120
Taro's Ramen - Stones Corner / Dinner Booking

About this Event

We are a cheap eats and primarily walk-in focused venue. We provide a small quantity of seats available for bookings as a courtesy service to customers. If you wanted to book, please check availability and book at least 3 hrs prior to your sitting by obtaining free tickets for your desired date and time. 1hr sitting limit applies. We will maintain majority of capacity available for walk ins and if you can not secure tickets, you are most welcome to walk-in. Each person sitting will need a ticket.

Tickets are a means to secure your priority in the que for seats. Does not include any food or drinks. Does not mean automatic table seating upon arrival. If you are more than 20min late, we will release your table and you will no longer have priority. We can not be contacted at peak hour so please do your best to be on time, we can not take calls/messages to adjust your arrival time.
*Shabu shabu request needs to be communicated by facebook message or by phone (voicemail).